Surrogacy agency VittoriaVita
VittoriaVita Agency
How do we work?
During the 10 years of being in business, our surrogacy agency VittoriaVita has changed the lives of more than 500 couples from all over the world and has helped them complete their families. "VittoriaVita" is one of the leading multilingual surrogacy agencies in Ukraine with the head office in Kiev.
Our agency's activities comply with the Ukrainian legislation, according to which commercial surrogacy is permitted for infertile couples and the legal parents are biological mom and dad of the child. Our lawyers will assist you from the very beginning of your surrogacy program and will ensure that your child's documents are in order and you can return to your country without any problems.
Besides the favorable legislation on surrogacy, Ukraine has a visa-free policy for citizens of Canada, the United States and most European countries.
500+ happy parents around the world
99% guarantee of our programs success
Surrogacy Success Stories
From Our Blog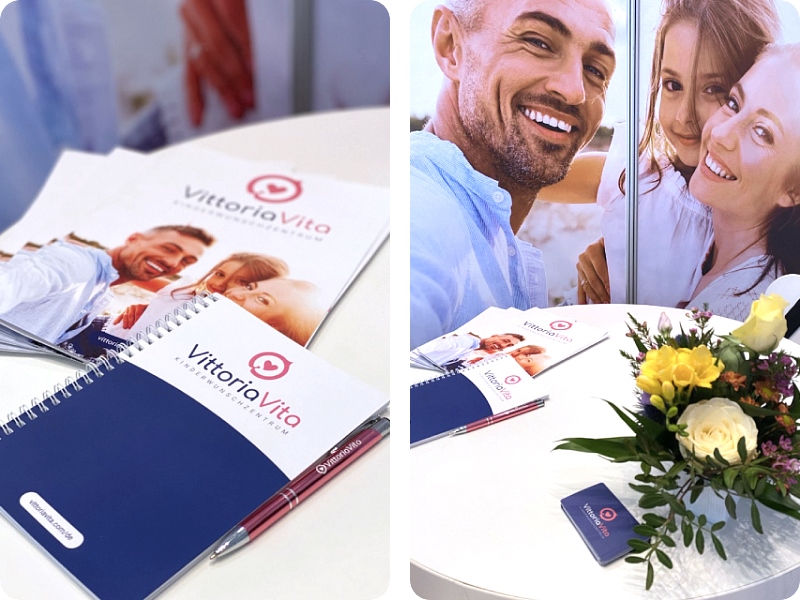 VittoriaVita participated in the informational and educational event Kinderwunsch Tage Berlin
04.04.2023
Read More