Special offer of Surrogate Motherhood Program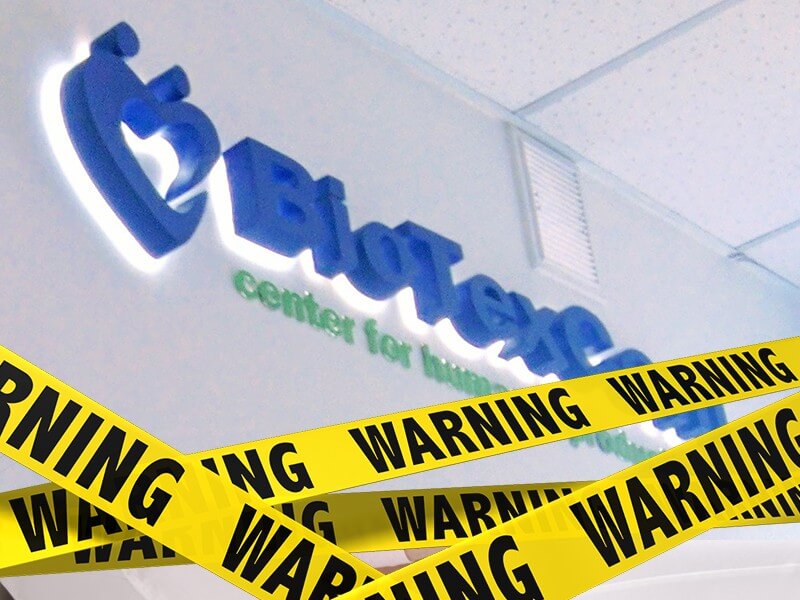 In July 2018, the BioTexCom clinic had stopped its work for an indefinite period. The temporary closure of the company was due to the fact that Prosecutor's Office started criminal proceeding based on suspicion in human trafficking.
Criminal investigation was caused by the case that took place in 2011 with the Italian couple. Turned out that the child that was born with the help of surrogacy program in this clinic, does not have genetic connection with any of their parents.
Special offer for affected clients of BioTexCom
Termination of License has become an unfortunate incident for a Reproductive Company. Because of the work suspending their clients have to deal with troubles and suffering.
In response to this situation, we have opened a new department, which will host and support all affected patients from the BioTexCom clinic in order to continue their programs.
Your dream of becoming parents must come true no matter what! We will help you with that.
For more information, fill the form or contact us by phone, mentioned below.