VittoriaVita continues to bring the joy of parenthood!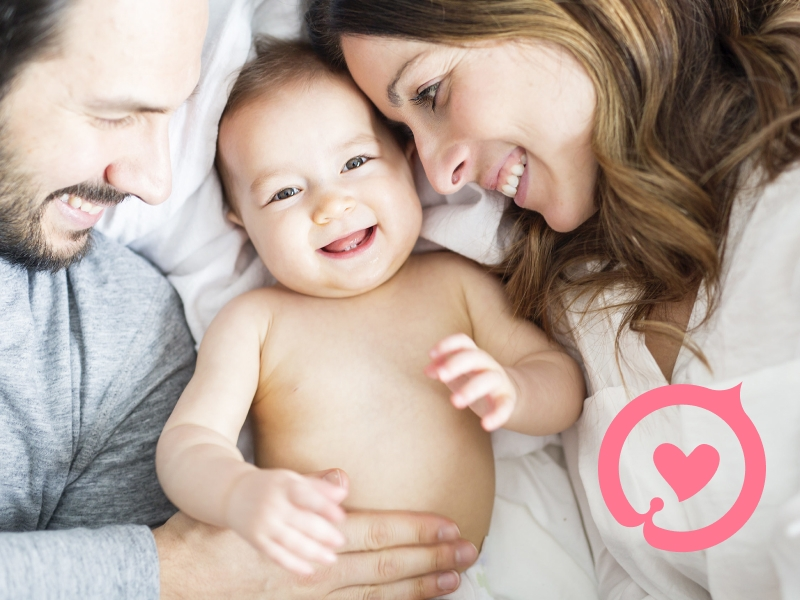 In this article:
Despite the war and all the terrible events taking place at this time, the VittoriaVita team has never abandoned their duties to our dear couples who entrusted us with the fulfillment of their most cherished dream – to become parents.
Since the beginning of the war, unlike other agencies, we have not been closed, but always remained in touch, both with our couples and with our surrogate mothers. We continued to draw up documents, monitor pregnancies and answer all questions, and there were a lot of them.
Our pregnant surrogate mothers were evacuated to safe cities – Lviv and Chernivtsi.
During the time from the beginning of the full-scale invasion of Ukraine to August, thanks to the surrogate mothers of the VittoriaVita agency, 59 babies were born: 31 girls and 28 boys. 13 children are twins.
Almost all children were born between 36 and 41 weeks. Both surrogate mothers, and children, and biological parents feel good and are safe.
Maternity hospitals where our surrogate mothers give birth are equipped with intensive care unitsas well as bomb shelters, and they always receive medical care at the highest level.
Since mid-May, we have resumed work in Kyiv and again began to make our couples happy.
And since August, VittoriaVita has opened its branch in sunny Georgia and now we give our couples the right to choose the country where it would be more convenient and safer for them to carry out the program.
We can say with confidence that from the first day of the war to the present day, all our babies, surrogate mothers and biological parents are safe and feel great!
VittoriaVita is your way to parenthood! We will do our best to make your dream come true – to become a mom and dad!