Newsweek has included VittoriaVita as one of the world's leading infertility treatment centers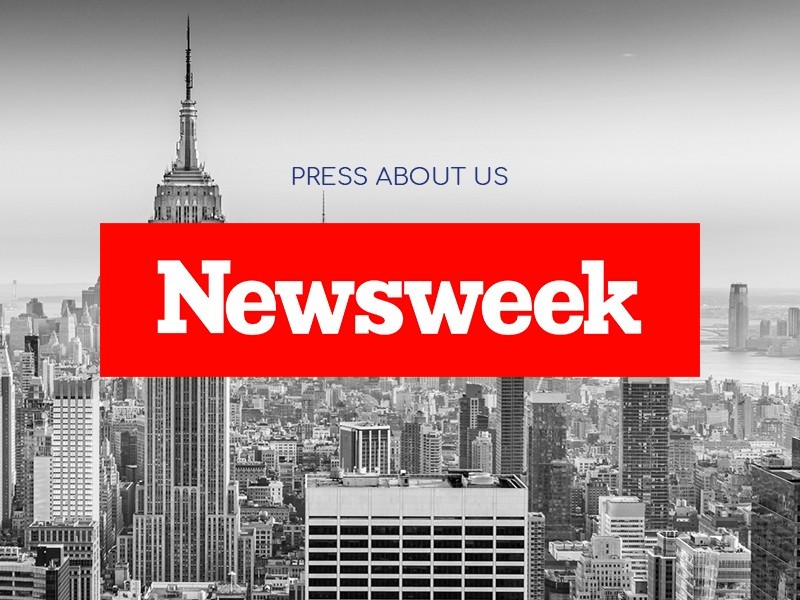 Newsweek, one of the most respected US news portals, has published a list of the world's leading infertility treatment centers. The list includes 6 institutions from Europe, Asia and the USA. VittoriaVita is among them.
What did Newsweek point out?
According to Newsweek (and we certainly agree with them :), VittoriaVita's strengths are:
Strict adherence to the law.

  The law of Ukraine allows foreign couples to undergo surrogacy programs. Genetic parents are recognized as legal, and surrogate mothers do not have rights to a child. 

Protection of biological material according to the IVF-ID system. Each laboratory test tube for sperm, blood, etc., has a unique bar code in which customer information (name, date of birth) is encrypted.Before each procedure, doctors and patients scan the bar code and check the data. The human error factor is excluded.
Gender selection. 

Preimplantation genetic diagnosis of embryos (PGD) is allowed in Ukraine. Each embryo is checked for chromosomal abnormalities. If there are embryos of different sexes among healthy ones, potential parents can choose which one to transfer – the  girl, boy or both. 

Remote Program Format.

Potential parents are required to fly to Ukraine only 2 or 3 times: for signing documents, submitting biological material and for childbirth. In other cases, they may be in their own country. 

Prices

. In other European agencies, similar programs cost one and a half times more expensive, in the USA and Canada – three times more expensive. 

Baby Birth Guarantee

.The "Guarantee" program is available to couples. Absolutely everyone becomes parents with it. IVF and embryo transfers are carried out as many times as required for the pregnancy to occur and the baby to be born.
To contact the VittoriaVita manager, follow the link:
https://vittoriavita.com/contact-surrogacy-agency-in-ukraine/