A week ago we happened to meet our new clients from Bilbao(Spain). As usually, Sergey Ivankevich, the director of the agency VittoriaVita, and Svitlana, the client-manager, met a couple in the airport of Boryspil.
The couple came to Ukraine to make their dream come true, a dream of becoming parents. Despite the fact that their relationship has been lasting for more than 15 years, they haven't thought about having a baby until it turned out to be late. They asked us to help them find their happiness and form a full family.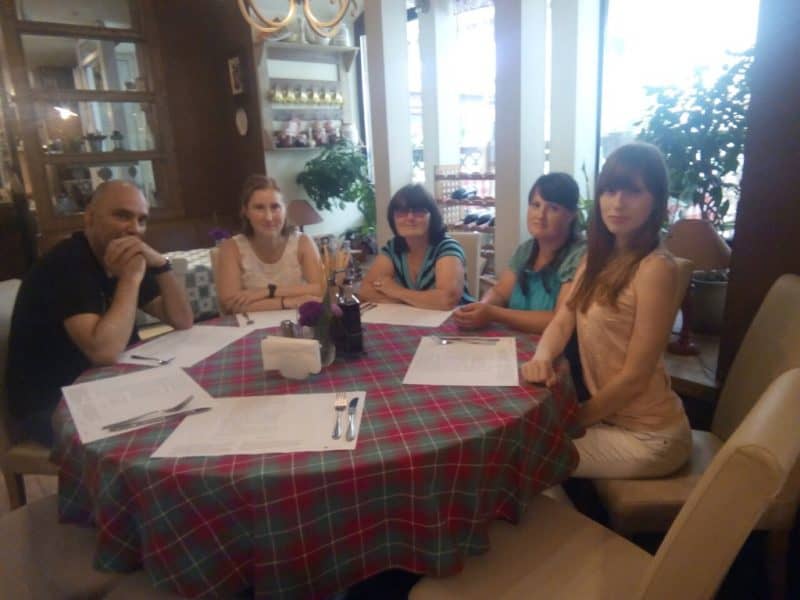 On the 30th of July they get acquainted with their surrogate mother finally. The appointment was very warm and friendly. After the intended parents had gotten to know the woman, who was going to bear and give birth to their child, they made a decision to sign a contract with her.
The next day they passed some more examinations in our medical Centre "Rodynne Djerelo" and went to see Galina Strelko, the leading reproductologist. She chose the best infertility treatment method and started to prepare the surrogate mother for the transfer.
We are looking forward to the day of the embryo transfer and believe that this story will have a happy ending.